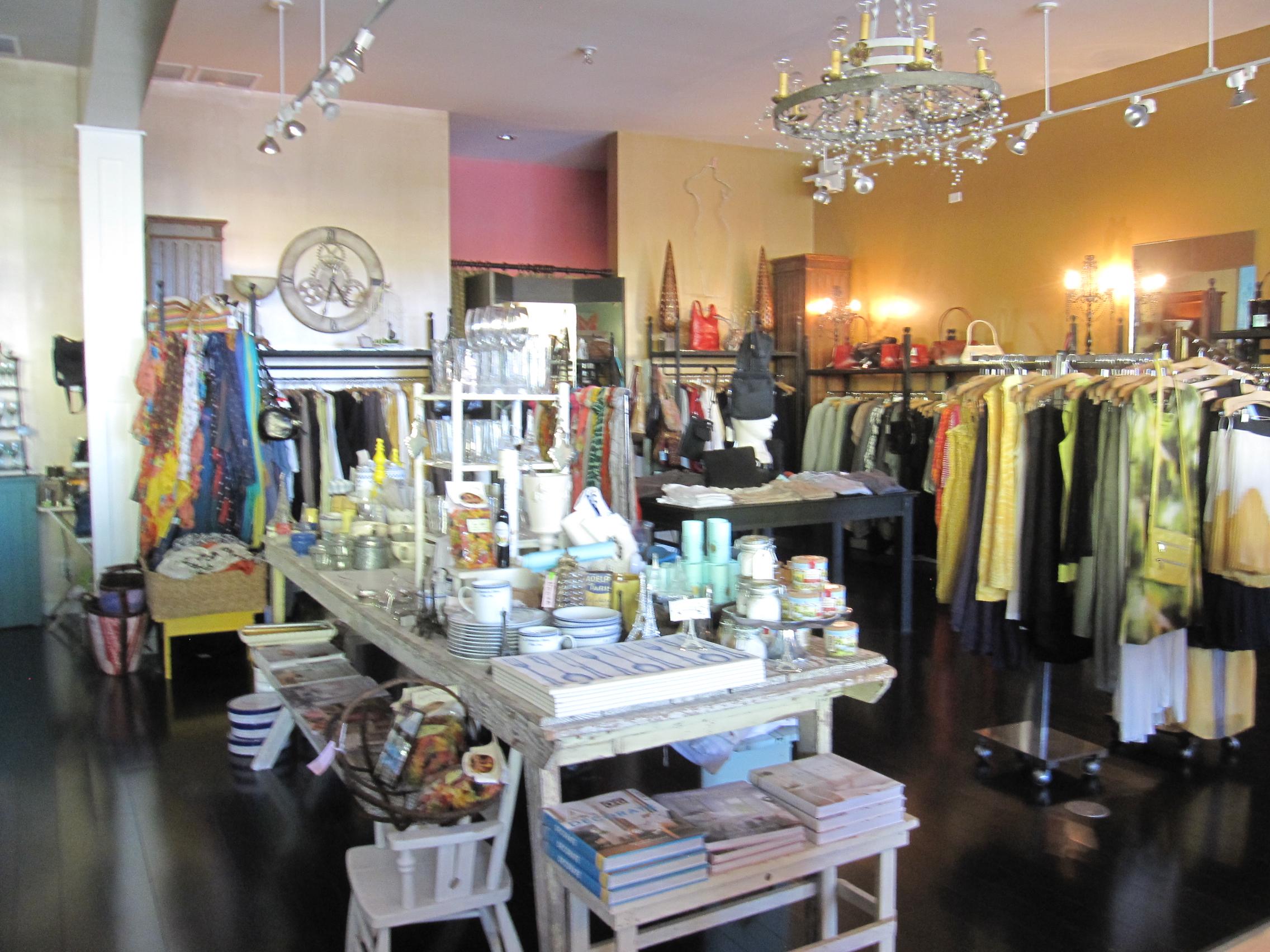 A magical place where hopefully you will feel better when you depart than when you arrived. Calories don't count and everyone is always happy to see you! There are all sorts of pretties for friends, hostesses, daughter in laws and you! Happy gifts & clothing that flatters and makes you smile.
Is there anything better than being pampered? A luxurious rich lotion from Naturally European, an all natural soap from Barr and a warm aroma from a Aquiesse candle would be the perfect start!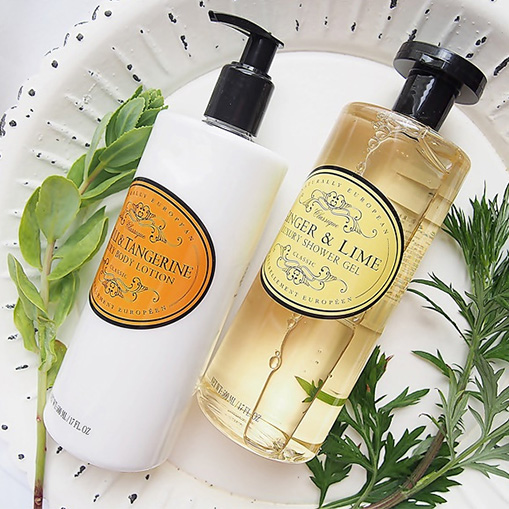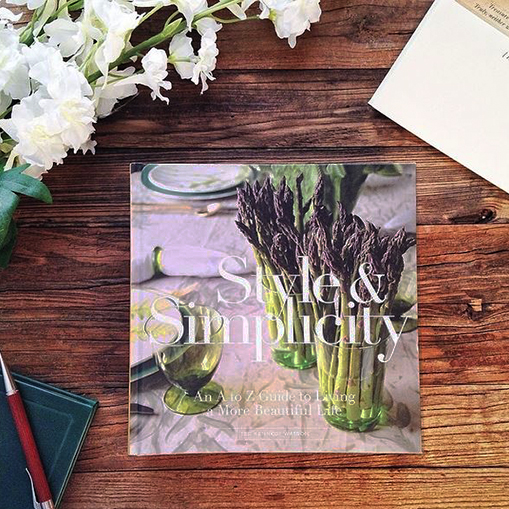 We adore books…all kind of books but especially ones that inspire and give a sense of joy and exploration! We have put together a collection that we hope does that for you.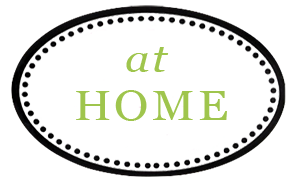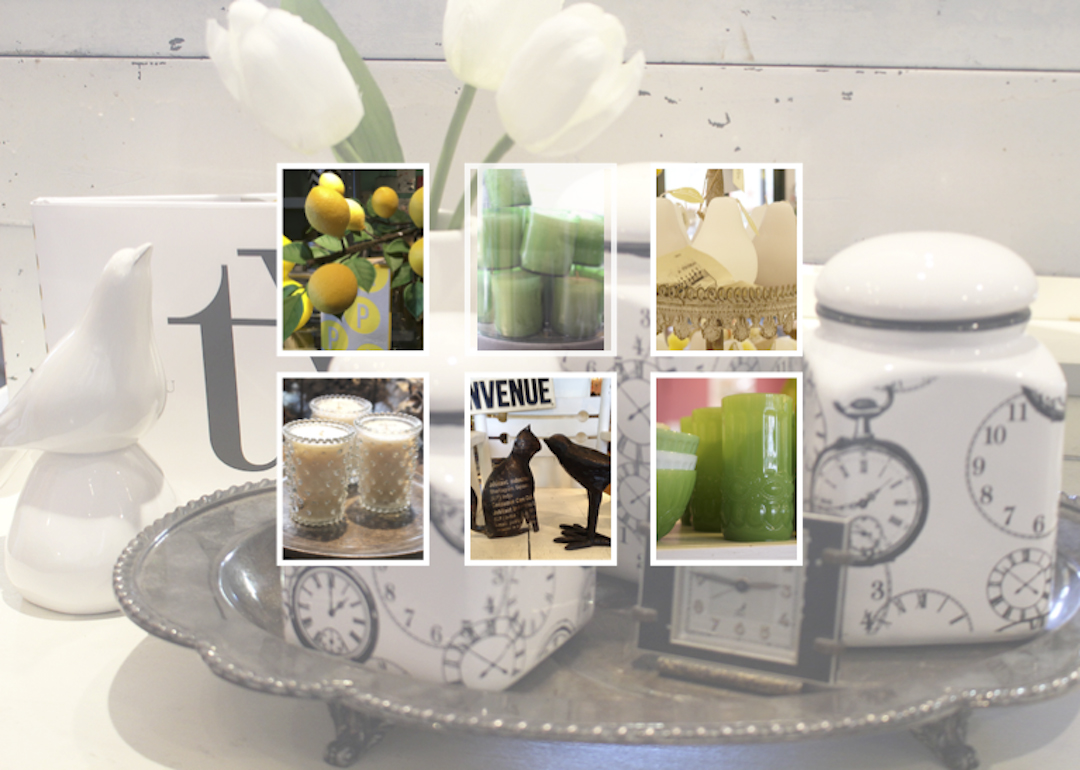 We are so proud to carry many talented artisan jewelry designers, local and national. Our artists include JoEllen, Susan Goodwin and Girl in the Pearl. You can create your own individual look with a gorgeous necklace, one of a kind bracelet or the perfect pair of earrings.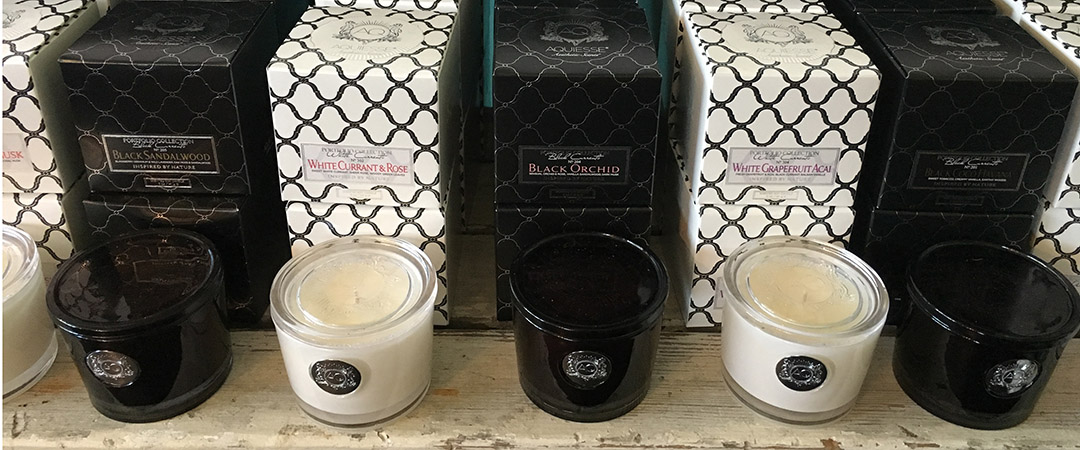 We love our candles at CoCo's! We carry Votivo, Mixture, Vance Kitira, Aquiesse, Simpatico and the natural line of Barr Co. and soooo many more.
Meet the Artist ~ JoEllen Newton

JoEllen Jewelry Collection

The JoEllen Jewelry Collection is handcrafted in JoEllen's studio overlooking her treasured garden. Her jewelry designs are charming, fun and timeless and truly reflect her very unique vision of her world.