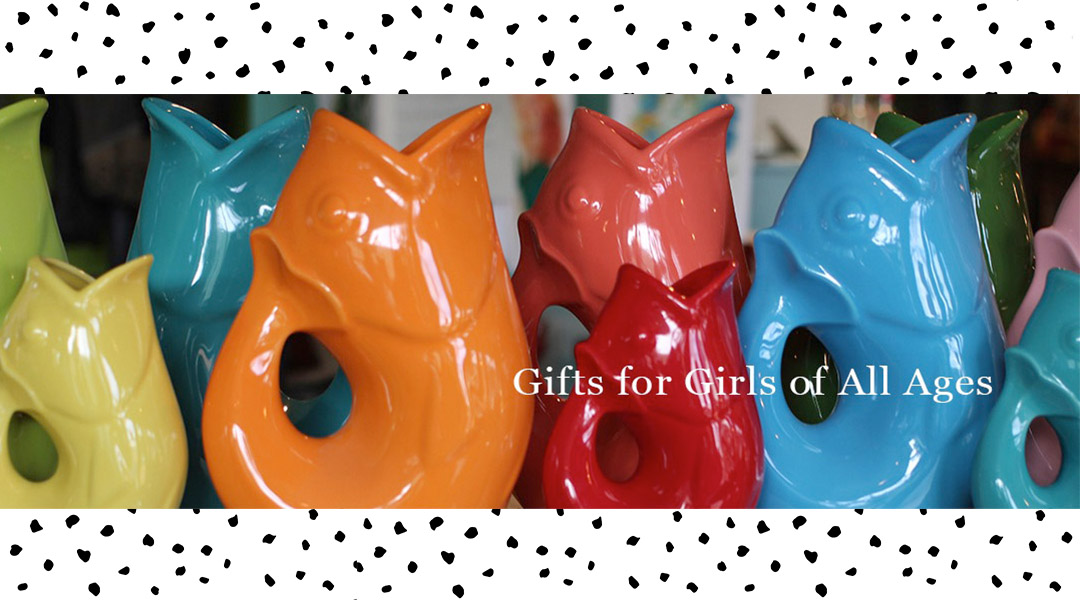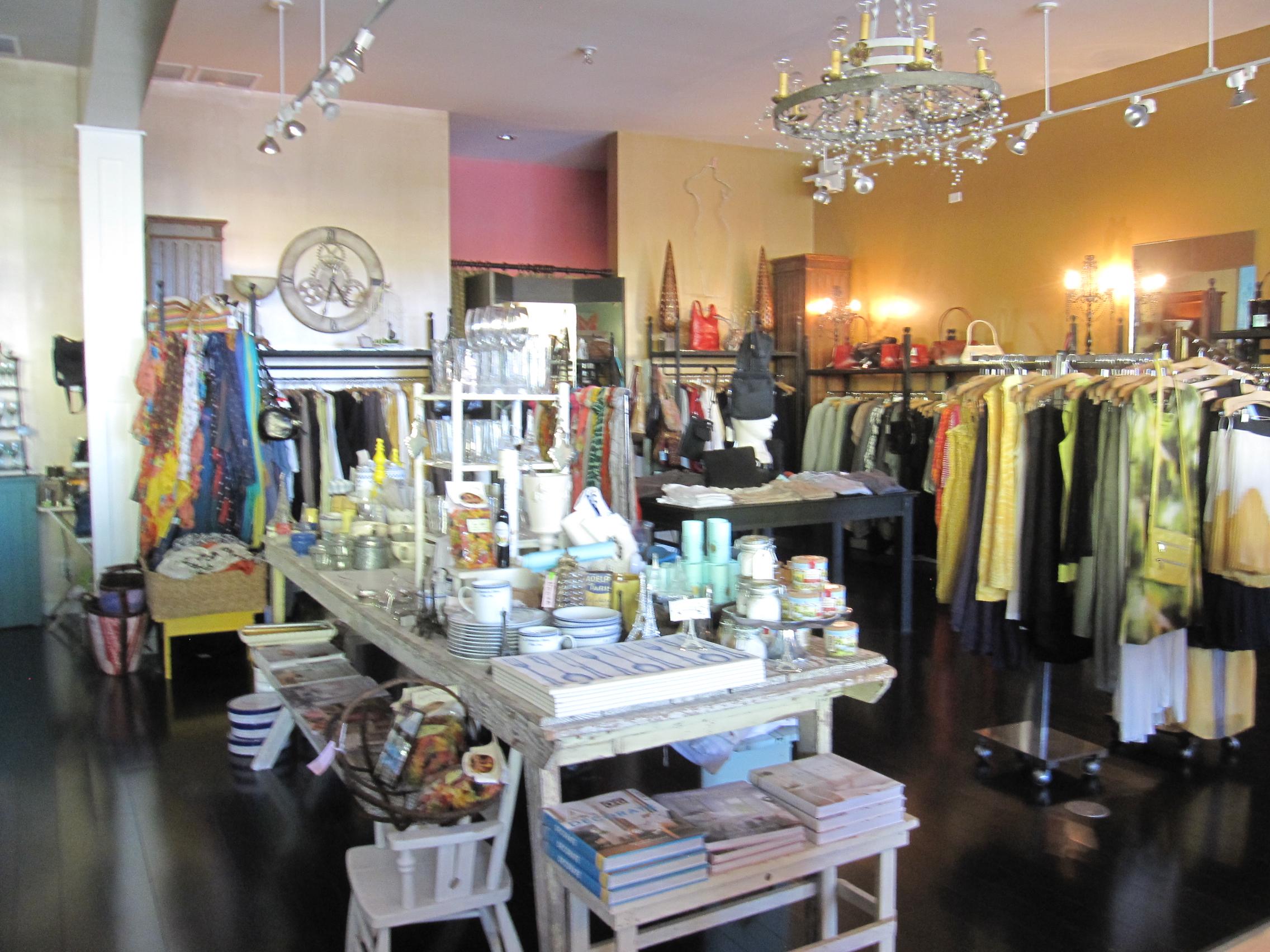 ---
A magical place where hopefully you will feel better when you depart than when you arrived. Calories don't count and everyone is always happy to see you! There are all sorts of pretties for friends, hostesses, daughter in laws and you! Happy gifts & clothing that flatters and makes you smile.
Is there anything better than being pampered? A luxurious herbal lotion from Zents, an all natural soap from Barr and a warm aroma from a Seda France candle would be the perfect start!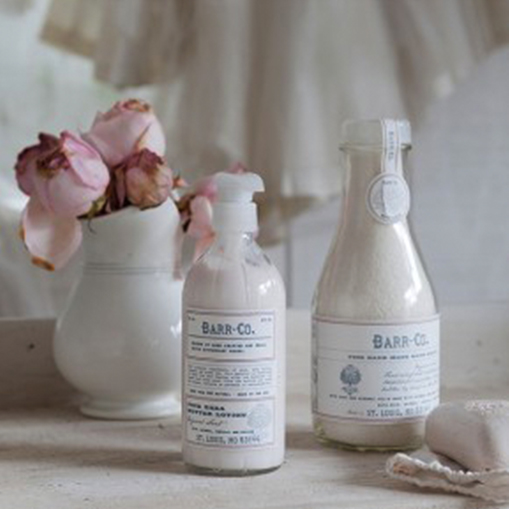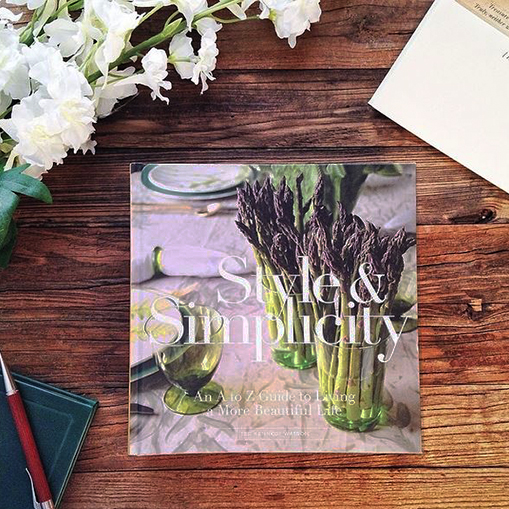 CoCo Gets Inspired
We adore books…all kind of books but especially ones that inspire and give a sense of joy and exploration! We have put together a collection that we hope does that for you.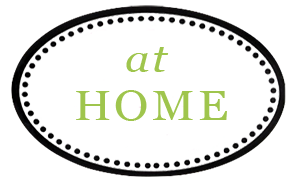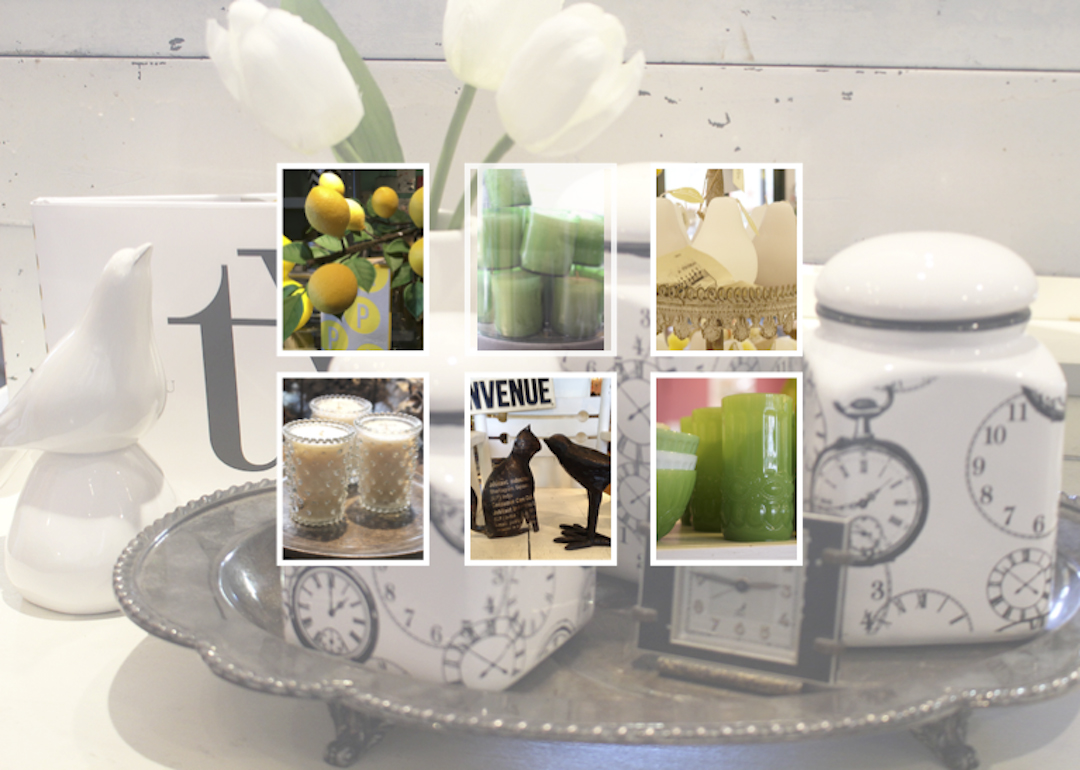 We are so proud to carry many talented artisan jewelry designers, local and national. Our artists include JoEllen, Susan Goodwin and Girl in the Pearl. You can create your own individual look with a gorgeous necklace, one of a kind bracelet or the perfect pair of earrings.

We love our candles at CoCo's! Especially the fun and lovely Vance Kitira's. But just in case they don't suit…we also carry Votivo, Mixture, Seda France, Aquiesse, Simpatico and the natural line of Barr Co. and soooo many more.
Meet the Artist ~ Kate Hartley

Lucky us to have the work of Portland Artist Kate Hartley represented at CoCo's. Kate's mission is to create products that are part of your daily life and infuse them with style, delight and a smile! Handcrafted swtichplates, flour sack towels and magnets all created with love and a commitment to the tradition of "made by hand".
Kate's commitment to her art is only matched by her love of animals and the mission to End Petlessness. We adore Kate!